Store
The World Creation Day - Temple Coin PRE- ORDER
00003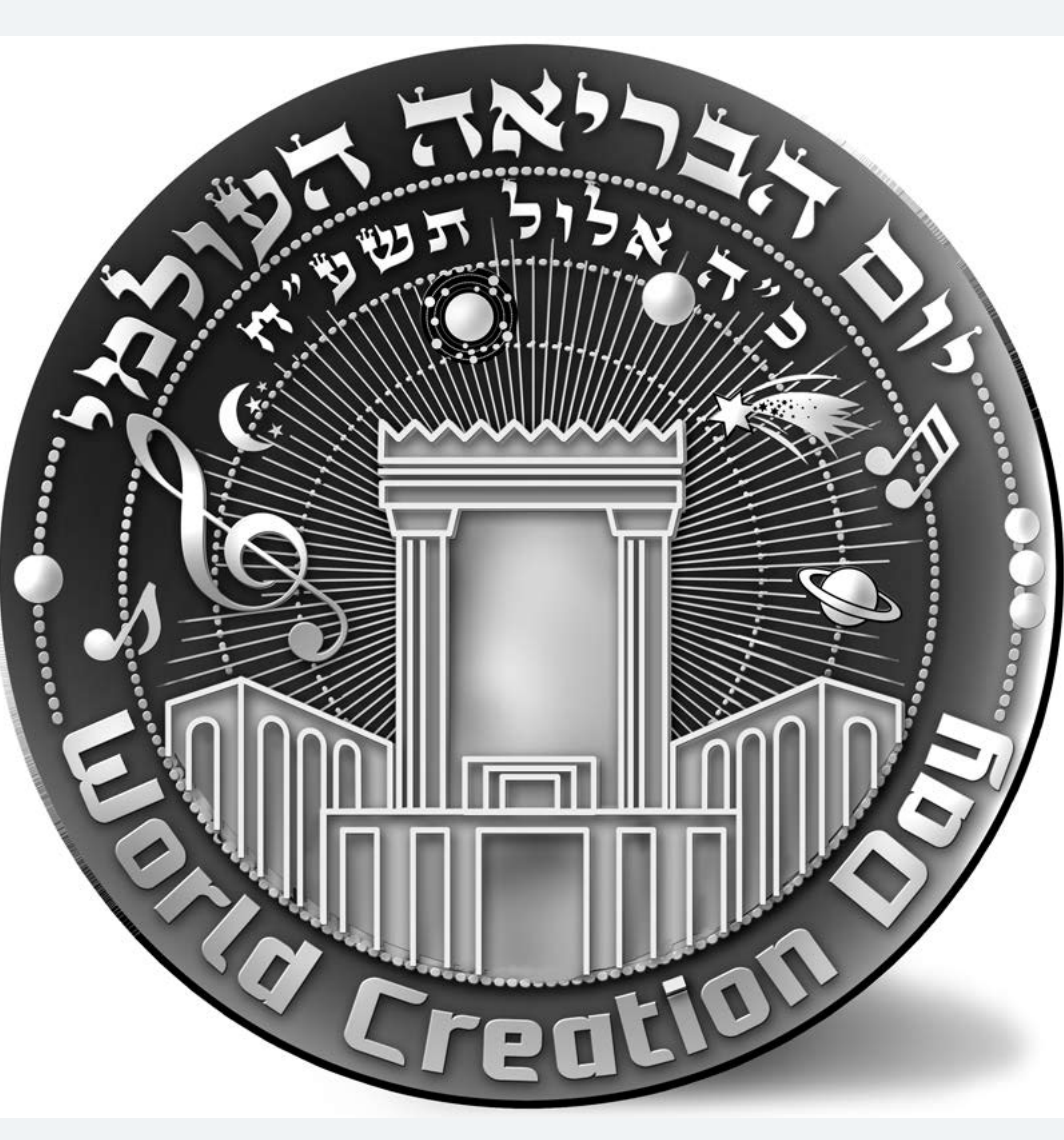 A new coin in the TEMPLE COIN series. Donate 100$ to get your coin. THIS IS A PRE ORDER! This special and unique coin was minted in the occasion of the WORLD CREATION CONCERT that will take place on the 3rd of September on the date of the day of creation on the Hebrew calander. A celebration of hebrew songs of prayers to HASHEM the creator of the world. ALL COIN BUYERS WILL GET A FREE TICKET OF FREE LINK TO LIVE VIEWING OF THE CONCERT!!
FOR MORE INFORMATION ABOUT THE CONCERT
of contact us at
[email protected]
The diameter of the coin is 50 m"m made from pewter metal and plated with brass (golden color).